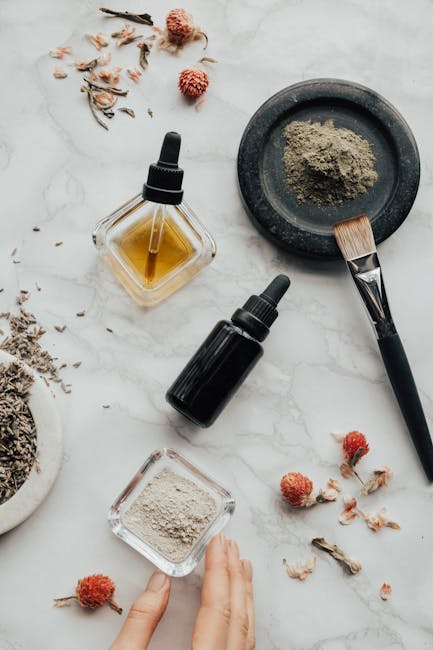 I love being able to share health and beauty information on this site that I have tested and used myself. Recently I started using sweet almond oil as a makeup remover and face cleanser. The face routine that I had been using was more for summer time and too harsh for the cold weather. My face was really starting to dry out. I had tried cleansing my face with oils before and had a bad break out. I had used coconut oil and it was just too heavy for my skin. I was watching a youtube video where the young woman used sweet almond oil. Her skin looked amazing without her make up and I got brave and gave it another go.  I have been using sweet almond on my face for a month now and not only did my skin not have a bad break out my skin cleared up. My makeup comes off easy without any harsh pulling on my skin. I really love the oil around my eyes. I can rub a little on my eyelids and remove my eyeliner and mascara. My skin has oily areas and dry patches the oil really helps to balance my skin out.
Sweet almond oil comes from pressed almonds. The oil is full of vitamin E, vitamin A, monounsaturated fatty acids, protein, potassium, and zinc. Besides being a makeup remover it can be used to lighten dark circles under your eyes and also help to relieve eczema and some rashes.
You can use the oil straight just pour about a teaspoon amount into your hand and rub onto your face. Gently massage the oil into your face, letting your body heat the oil will help to break down and loosen dirt and makeup in your pores.
Wash face with a face sponge or a soft cloth and warm water.
You can let your face air dry and then apply your toner/ moisturiser. Sweet almond oil can also be applied afterwards as a toner and moisturizer. It really in a 3 in one natural product.