It is holiday time and I have already made hot chocolate, drank cinnamon coffee, tried eggnog for the first time.(loved it!)  This week it's tea time. While tea is great any time of the year it is especially important to me this time of the year when colds and flu viruses are running around. Tea is a great way to help you body's immune system fight off germs and can help to improve your mood on rainy days. (if rain bothers you) Try  a herbal tea to warm up at night if you are trying to avoid the caffeine in coffee and hot chocolate. Herbal tea can help to keep you hydrated as cold temperatures tend to make us want to drink less water. Here are a few you may want to try.
Haitian Ginger Tea (Te Jenjanm)
Ginger and Lemon Tea (Hot/ Chilled)
I love holiday time. Its a cozy time of year that you get to spend with friends and family. In my family tea was a big thing. I loved holiday inspired blends of tea. As I am about to start my holiday time I started thinking about what types of tea I want to have on hand for the next 25 days. Here are a few blends of that I wanted to share with you and I hope you enjoy.
Orange spiced yule tea: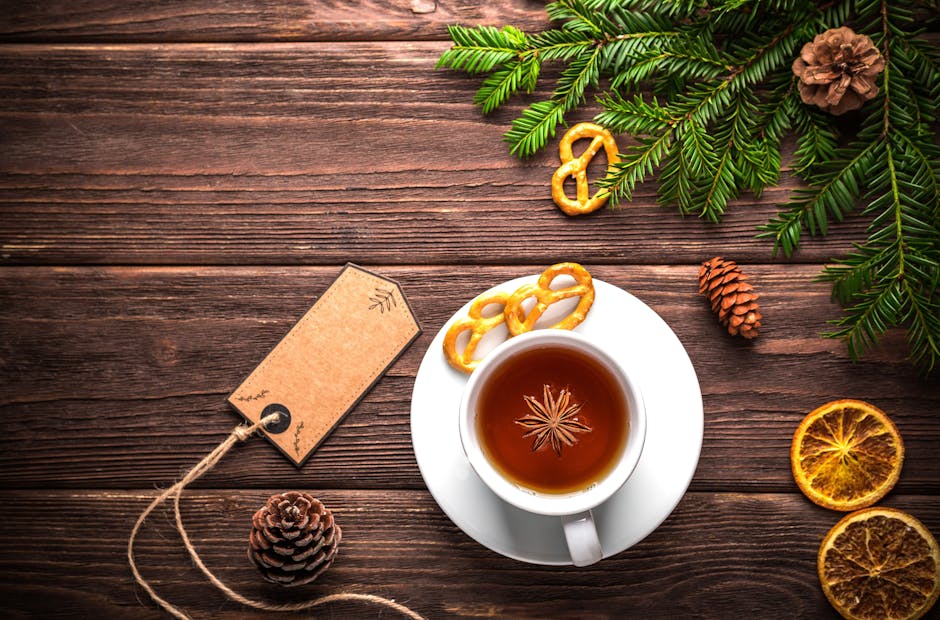 Serves 4
4 cups boiling water
7 orange-flavored teabags
3 cinnamon sticks
1/4 cup honey
Slice of fresh orange
Fruity yule tea: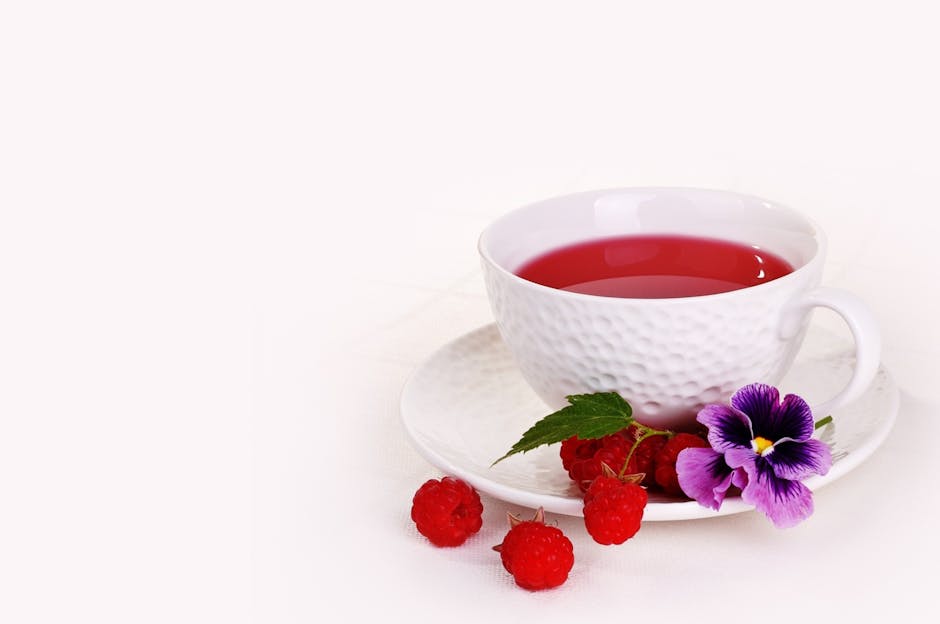 2 cinnamon sticks
2 tablespoons whole cloves
1 cup sugar
1 quart/950ml boiling water
1 quart/950ml strong tea
3 lemons, freshly juiced
1 cup pineapple juice
1 cup orange juice (strained)
3 quarts/2.8 liters (0.7 US gal) boiling water