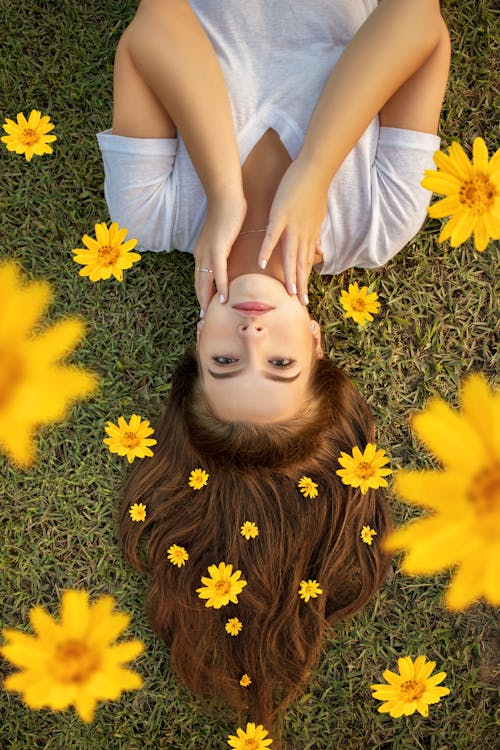 The warm weather is on its way soon and for those of us who love our wig accessories it's time to prep your hair care routine. During the warm months wigs can become hot. I  have a few recommendations that might keep you cooler this year.
Wear half wigs. I tried a few half wigs recently that were about the same color as my natural hair texture and color. A half wig is not really half its more like 2/3rds a wig. The front is left where your natural hair can be out. This drastically cuts down on heat as more heat can escape from the uncovered portion of your head.
Only wear breathable caps. You should never wear poorly constructed caps that do not give your head breath ability. Also if you wear stocking caps opt for the fishnet style instead of the opaque nylon type.
Shorter hair. Try going shorter for the summer.
Braid your long wig. If you want a long style try braiding your wig into a ponytail, or try an up-do style.
Extra washing. Remember to wash your wigs more often in warm weather. You are sweating probably more than you realize. Keep your wig and your own hair properly washed and dried.
Here are a few styles you may enjoy for spring and summer. You can click the image or link below it to be taken to the product.
Click Here to visit my Poshmark Closet for this item